City of Decorah working on contract with new operators of Winneshiek Raceway
April 5, 2022 | by DecorahNews.com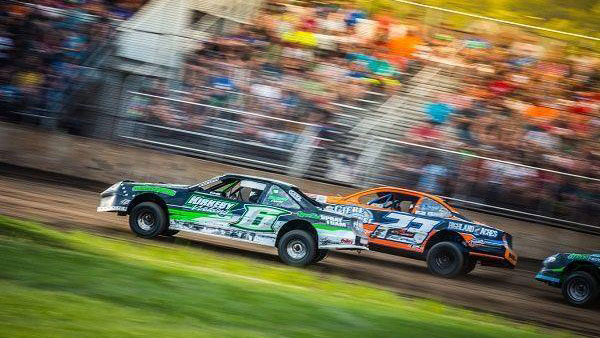 The Winneshiek County Agricultural Association—the operators of the Winneshiek County Fair—will take over operation of the Winneshiek Raceway (formerly Upper Iowa Speedway) this summer.
Monday night two representatives of the group which will be operating the races—Zach Kerndt and Chuck Ihde—appeared before the Decorah City Council to discuss their plans for the upcoming season.
Kerndt told council members "We are 100 percent trying to be done by 10 p.m. this summer."
Kerndt and Ihde explained the races are run to finish at 9:45 if there are no problems. There is a "hard cutoff" of shutting down racing at 11.
The two said these are the same rules the racetrack operated under last summer but the schedule wasn't communicated as well as it could be, which led to complaints.
City council members thanked the two for their willingness to work with the city to end the races as soon as possible.
The City of Decorah and the Ag Association are preparing a "Memorandum of Understanding" which will lay out the operating rules for the races.
"The city was very receptive to working with the Ag Society, voting unanimously on the agreement," said Ihde.
Ihde also wants to remind fans of the new $5 admission price for all fans ages 6 and older. Kids 5 and under are free.